September 24, 2019
Everett Office Scores 100 Percent During Recent Case Review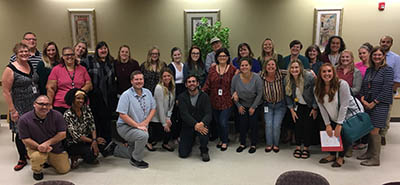 ---
September 17, 2019
Medical Coverage for Children in Our Care Will Not Be Terminated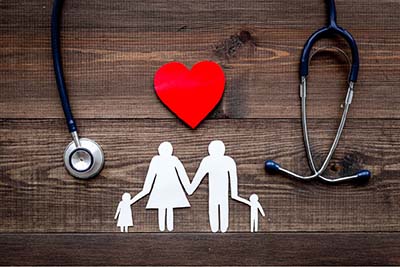 ---
September 20, 2016
Creating Washington's Next Statewide Early Learning Strategic Plan
DCYF is working with communities across the state to gather and summarize existing information, data and experiences to create a statewide early learning needs assessment.
---
September 17, 2019
Kinship Caregivers, We're Here For You!
---
September 17, 2019
Medical Coverage for Children in Our Care Will Not Be Terminated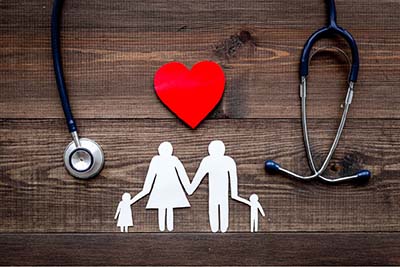 ---
September 10, 2019
Message from Secretary Hunter on Foster Parent Recruitment and Retention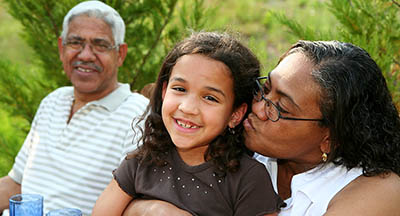 ---
September 4, 2019
Tumwater Office Hosts Back to School Event for Foster Families
---
September 4, 2019
Celebrating Hispanic Heritage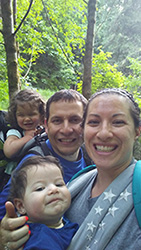 ---
August 13, 2019
Walla Walla Social Worker Recognized for Work Ethic, Teamwork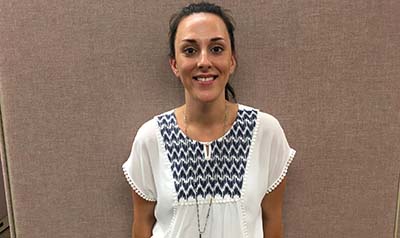 ---
August 13, 2019
Sign Up for Earthquake, Wildfire and Weather Alerts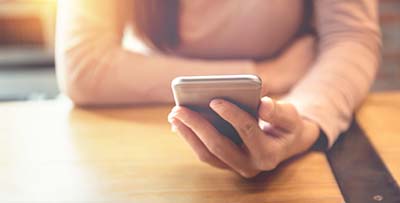 ---
August 13, 2019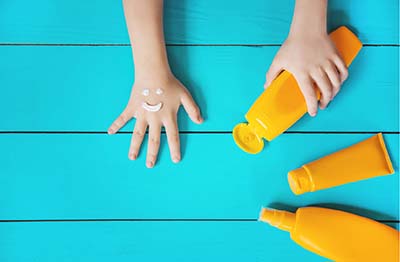 ---
August 13, 2019
Immunizations, Check-Ups and Sports Physicals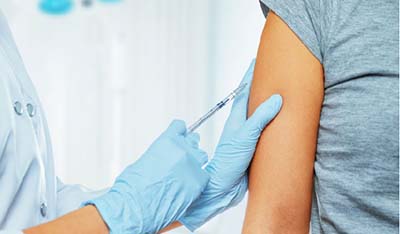 ---
August 1, 2019
Juvenile Rehabilitation, Office of Juvenile Justice and the Child Care Subsidy Program Joins DCYF July 1
---
August 1, 2019
Secretary Hunter Attends the 2019 Camp to Belong Washington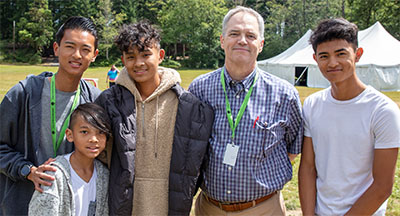 ---
May 2, 2019
Licensing Division is currently conducting a field test regarding licensing forms. If you live in the following areas, please contact your local Licensing Division regional contact to obtain the correct forms:
---
April 5, 2019
Family First Legislation and the Model Licensing Standards for Foster Family Homes Webinar
Licensing Division held a webinar to provide information on the final national model licensing standards that were released by the Children's Bureau on February 4, 2019. States were required to submit a formal response by March 31, 2019. LD's response included information on Washington state's current licensing standards and whether or not they are consistent with the model licensing standards. Also, the response included information on when LD waives non-safety licensing standards for relative foster family homes, how caseworkers are trained to use the waiver authority, and the process in waiving theses non-safety standards. The Webinar details the national model licensing standards, Washington state's areas for deviation, and the proposed alignment plan to address the deviations.
View the Webinar | FFPSA Alignment Plan | FFPSA National Model Standards
---
September 7, 2018
Caregiver Core Training (CCT) is now available online!
DCYF heard your request for more flexible trainings and we responded with the NEW online CCT. Foster care applicants are required to complete CCT prior to becoming licensed and we've taken the last several months to take the in-person CCT and convert that to an online training. Kudos to the Alliance for Child Welfare Excellence and the Licensing Division for all of their work on this. This training allows foster parent applicants a flexible training that will move at their own pace. Applicants must complete the whole online training within 12 months of them starting it.
For those that prefer an in-person CCT, we still offer that as well.
Go to the CCT in-person or online training
---
August 20, 2018
Family First Legislation and the Proposed Foster Home Licensing Standards
You are invited to attend a Webinar on the Family First Prevention Services Act (FFPSA) proposed Foster Home Model Licensing Standards. We are holding two Webinars, covering the same material. Read more
---
July 11, 2018
The Foster Parent FIRST Line now has a new toll free number, 866-393-6186, that became active on 7-9-18.  Foster parents from anywhere in the state can call 866-393-6186 toll free and be directed to the FIRST representative serving their area of the state. Read more
---
July 5, 2018
As of July 1, 2018 there are NEW WACs for Foster Parents, Group Care Facilities, and Child Placing Agencies and Adoption Services. The title for the WACs changed from "388" to "110" as part of the transition from DSHS to DCYF, but the chapters and sections will remain the same. For example, 388-148-1305 is now 110-148-1305. The WAC changes that went into effect on June 23, 2018 are also included in the new WAC books. View and print the new WAC books
Please note the forms and publications will be changed to the new WAC numbers over the next couple of months, but until those changes are made the old forms will be accepted. Thank you for your patience!
---
July 2, 2018
Foster Parent Rights and Responsibilities
New legislation in RCW 43.216.015 required the Department of Children, Youth and Families to create and annually update a list of Foster Parent Rights and Responsibilities that became effective July 1, 2018. 
This information will now be handed out at all foster parent orientation trainings, at the time of licensure and renewal, and it will remain posted on the DCYF website. We want to thank the foster parent community, Children's Administration staff, Tribal partners, child placing agencies, the Assistant Attorney General's office, and DCYF Leadership in who collaborated to build this document in support of Washington's foster parents.
---
March 28, 2018
Public Comment Open for WAC changes Notification of DLR WAC CR-102 Filing
Children's Administration filed the required documents on March 20, 2018 regarding proposed Washington Administrative Code (WAC) language changes. The proposed changes will affect the Division of Licensed Resources minimum licensing requirements for:
WAC 388-148 for Child Foster Homes, and
WAC 388-145 for Group Care Facilities, and
WAC 388-147 for Child Placing Agencies and Adoption Services.