August 26, 2020
The Performance-Based Standards (PbS) program encourages juvenile justice agencies to provide work opportu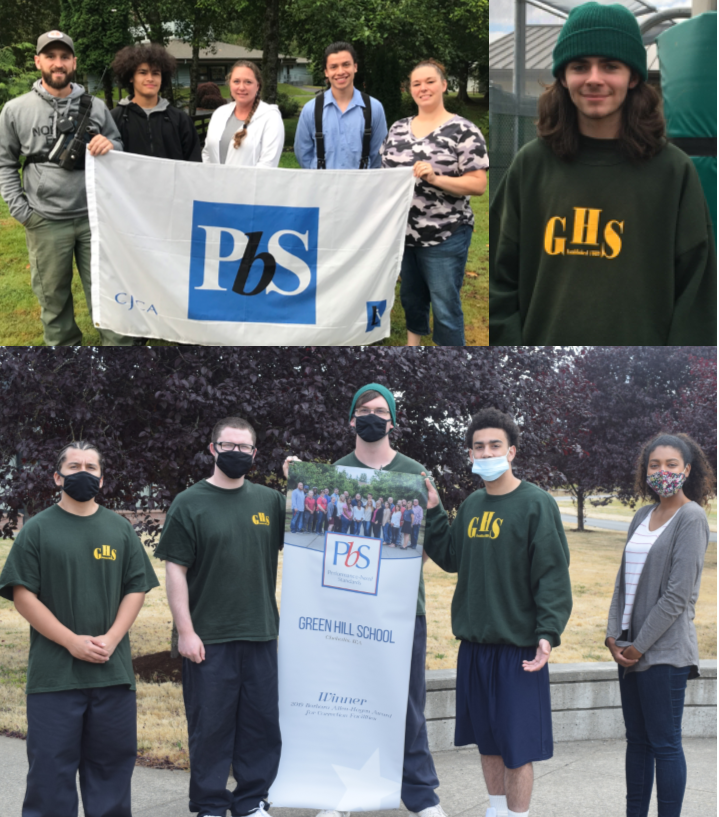 nities and experiences for young people in residential placements. Research shows the benefits of education and employment to reduce the barriers for our young people transitioning back into the community.
PbS offers an Employment Matching Award to youth where every dollar they earn through employment is matched up to $1,000. This year, 51 applications, which included essays, were submitted by youth across the country. Fourteen applicants were selected, eight of which were youth in DCYF's JR institutions – two at Naselle Youth Camp and six at Green Hill School.
These young men will receive a dollar for dollar match for their employment earnings between July 1 and September 1, 2020.