May 26, 2021
Longtime DCYF volunteer Becky Schoen recently donated $10,000 to Echo Glen Children's Center to support therapeutic programs for youth in our care.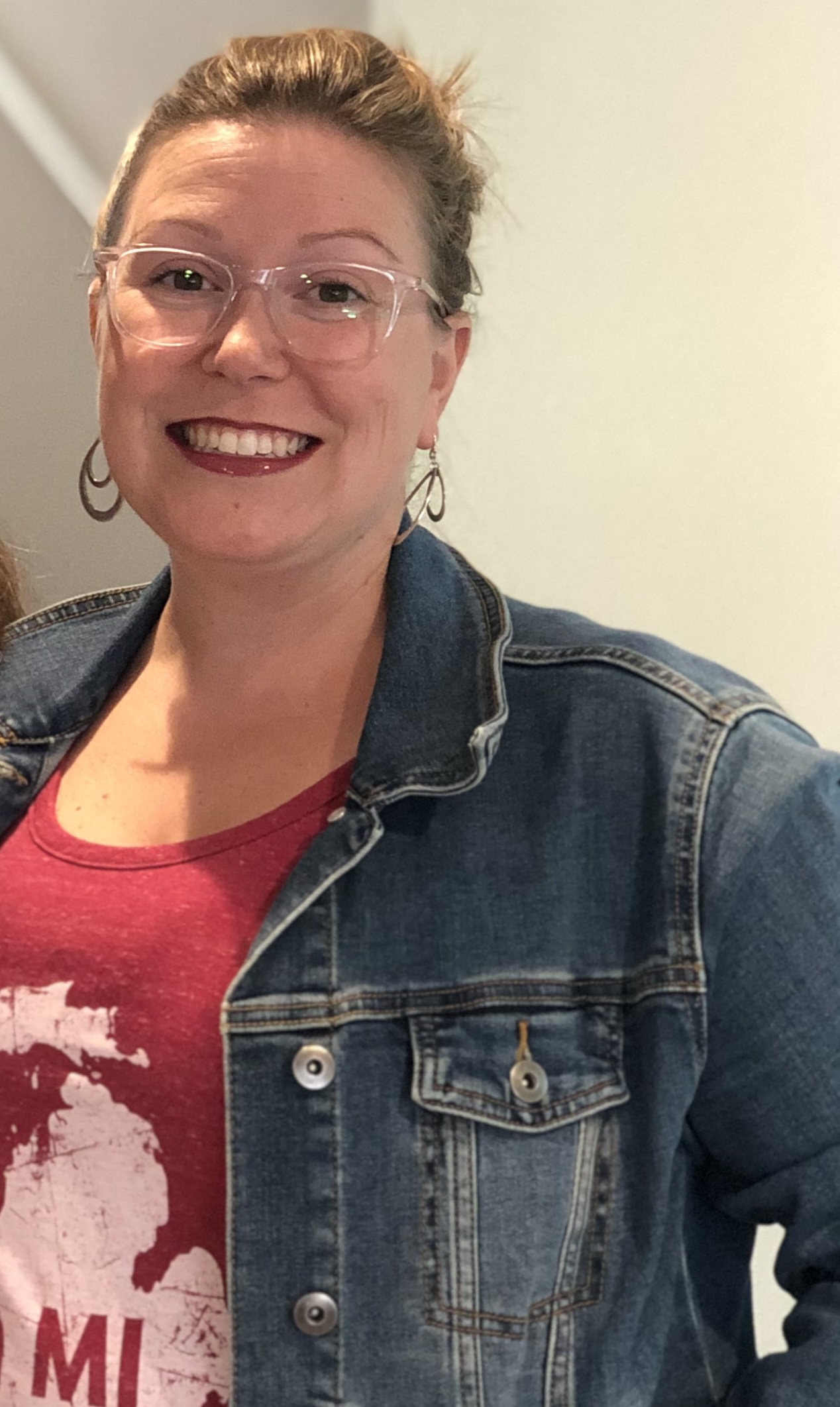 Becky has put her heart and soul into volunteering at Echo Glen for the past six years. In that time, she has dedicated a tremendous amount of energy to support our youth, whether through organizing donation drives or arts and crafts events, rallying the community to get involved, or mentoring youth in care. Becky even organized an electronics drive where her colleagues donated enough monitors, keyboards, and equipment for Echo Glen to establish a dedicated computer lab.
"I know how hard it is for adults in the system, and it starts when they are young," said Becky. "The youth are our future. They need connection. They need love. Being involved in our communities is what is going to make the world a better place. Our world needs us. Our communities need us." 
When the pandemic brought a halt to in-person volunteering, it didn't slow Becky down. She managed to log more than 240 volunteer hours remotely advocating for incarcerated youth's right to vote as well as for Black Lives Matter. Becky's current employer took notice. 
The company Becky works for has robust volunteering and giving programs that enable employees to become high-impact citizen philanthropists. Out of 60,000 employees worldwide and as a testament to her incredible generosity, Becky was among a small group awarded a $10,000 company grant to donate to the cause of her choice.
"I saw a GiveBIG post on the Friends of Echo Glen Facebook page about trying to build outdoor classrooms and greenhouses for [Echo Glen's] garden project," said Becky. "I think there's great potential to teach youth from the earth and outdoor spaces. I told my husband, 'Today's the day! I've made my decision,' and I donated the grant on the spot." 
Echo Glen Superintendent Felice Upton said the funds will go directly toward purchasing the greenhouses and outdoor classroom set up.
"We were all pretty tearful when Becky's donation came in," said Upton. "We want to be a healing space for youth, and it's going to take all of the staff, all of the volunteers, and all of the youth to make that happen."
Becky's philanthropy is helping DCYF strengthen therapeutic environments, enhance the stability and quality of adult relationships, and meet our strategic priority to create successful transitions to adulthood for youth in our care. We are very grateful for her gift and for her continued support for the youth at Echo Glen.