September 1, 2022
Assistant Secretary of Juvenile Rehabilitation Felice Upton was recently invited to become a member of the Juvenile Justice Leadership Network.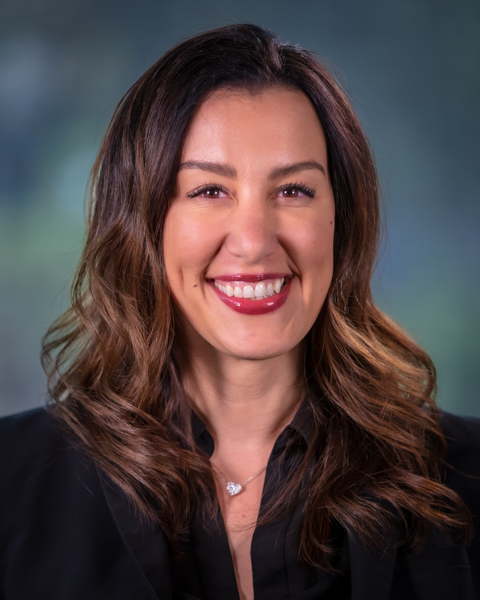 This Leadership Network is a Georgetown University-based collaborative group of juvenile justice agency leaders from across the nation. Together, the group has open, honest, progressive dialogues on system reform issues. Felice was selected for the Leadership Network based on her ability to lead a progressive reform agenda aimed at reducing the institutionalization of youth in Juvenile Rehabilitation (JR).
"It is such an honor to be asked to join this group of committed leaders who have all demonstrated the ability to significantly impact systems and are leading the way in reform," Felice shared. "I look forward to learning from the group so that I can best serve in supporting the work of Washington JR as well as impacting juvenile legal systems across the United States. Together we can significantly disrupt the JR-to-prison pipeline and help the young people we serve to reach their goals." 
Congratulations Felice, and thank you for your thoughtful, innovative leadership on behalf of the young people of Washington State!
Learn more about the Georgetown University Juvenile Justice Leadership Network.