September 30, 2021
There are several upcoming important dates for us to celebrate, honor, and recognize in Indigenous and Native American history.
September 30: National Day for Truth and Reconciliation (Canada)
This will be the first year of a new holiday in Canada called the National Day for Truth and Reconciliation. The day honors the lost children and survivors of residential schools, their families, and communities. Public commemoration of the tragic and painful history and ongoing impacts of residential schools is a vital component of the reconciliation process.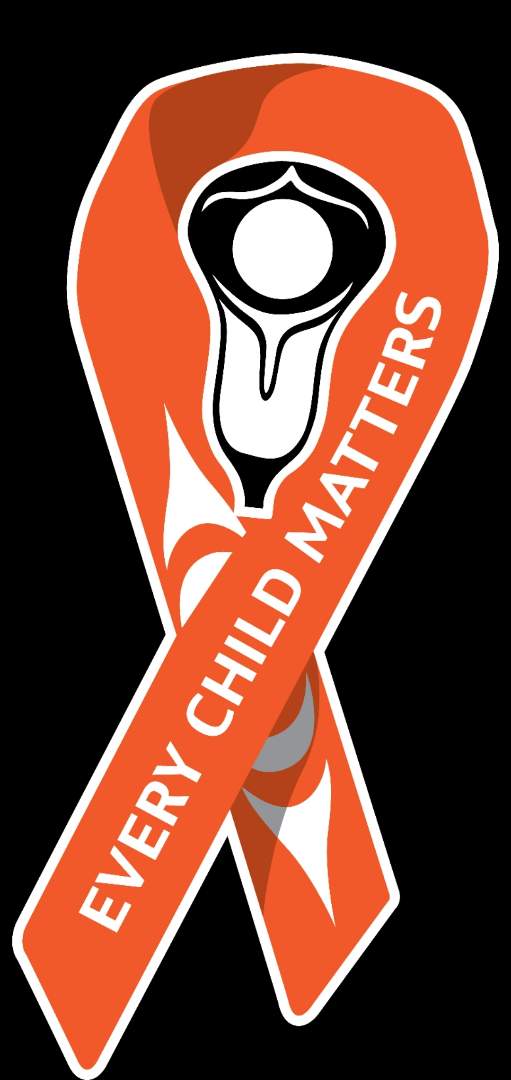 Although the U.S. has not officially recognized this date, there will be many communities holding events aligning with Canada's Orange Shirt Day.
"Every year on September 30th, people across Canada wear orange and participate in Orange Shirt Day events to recognize and raise awareness about the history and legacies of the residential school system in Canada. Orange Shirt Day originates from the story of Phyllis Webstad from the Stswecem'c Xgat'tem First Nation. In 1973, on her first day at St. Joseph's Residential School in Williams Lake, BC, Phyllis's shiny new orange shirt was stripped from her, never to be seen again." Watch Phyllis Webstad present her memories of residential schools and the meaning of Orange Shirt Day.
Here is a link to a children's book with a YouTube video for a read-along: When We Were Alone by David Robertson (readingisresistance.com).
Below are two websites that provide valuable information and links to additional resources for those who want to learn more about this tragic part of our history and the impact it has had on generations of families and communities across the U.S. and Canada:
October 11: Indigenous Peoples Day
Indigenous Peoples Day honors the cultures and histories of the Native American people. The day is centered around reflecting on their tribal roots and the tragic stories that hurt but strengthened their communities.
"Indigenous Peoples Day reimagines Columbus Day and changes a celebration of colonialism into an opportunity to reveal historical truths about the genocide and oppression of indigenous peoples in the Americas, to organize against current injustices, and to celebrate indigenous resistance." Read more about the history and racial justice surrounding Indigenous Peoples Day: Ten Ways to Honor Indigenous Peoples Day.
"The movement to replace Columbus Day with Indigenous Peoples' Day or Native American Day has gained momentum and spread to states, cities, and towns across the United States." Read the full article by Dennis W. Zotigh and Renee Gokey: Rethinking How We Celebrate American History—Indigenous Peoples' Day.
November: Native American Heritage Month
National Native American Heritage Month is a time to honor and celebrate the culture, accomplishments, and contributions of people who were the first inhabitants of the U.S.
Choose from a full library of short films, documentaries, and more on PBS: https://www.pbs.org/specials/native-american-heritage-month/.