June 15, 2018
We are excited to announce additional leadership hires for DCYF. As we get closer to our July 1 merger, we are pleased to be able to round out our leadership team with dedicated and experienced professionals, each of whom will contribute meaningfully to our vision to ensure that "Washington state's children and youth grow up safe and healthy — thriving physically, emotionally and academically, nurtured by family and community."
These positions take effect July 1, 2018. You can read more about these leaders on our DCYF website.
Director of Licensing: Luba Bezborodnikova
Director of Early Learning Programs: Kelli Bohanon
Director of Child Welfare Programs: Steven Grilli (starts July 23)
Director of the Office of Youth Engagement: Greg Williamson
Regional Administrator — 
Region 2: Dorene Perez
The Office of Youth Engagement, whose Director will report to Deputy Secretary Jody Becker, will work directly with the young adults served by DCYF programs and the staff working to support their success. Our new agency places a high value on the lived experience of youth and young adults. Establishing the Office of Youth Engagement will capitalize on the excellent work of current programs, and will improve our ability to place youth voices at the center of our work. Greg's mission will be to ensure that young people are able to help shape and guide the decisions that affect their wellbeing.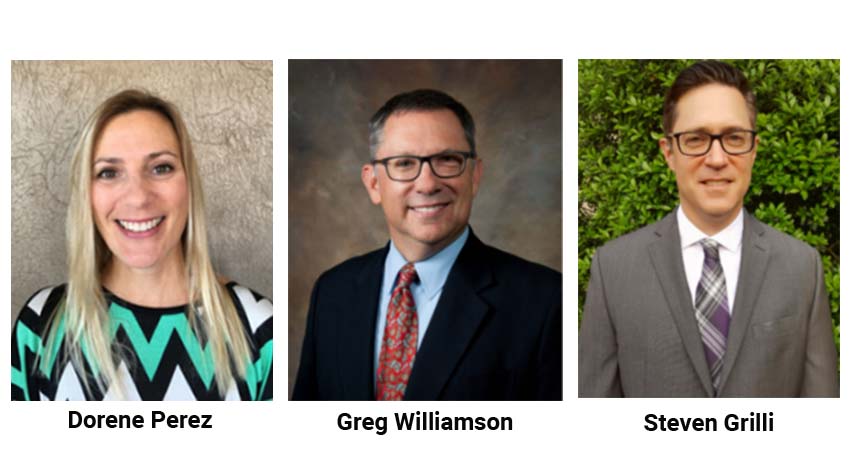 We still have a few key positions open for the new agency, including regional administrators for regions 4 and 6, and our Director of Family Support Programs. Please visit our jobs page to find these and other great career opportunities with DCYF, and help us spread the word.
Sincerely,
Secretary Ross Hunter